About Jack Straws Baskets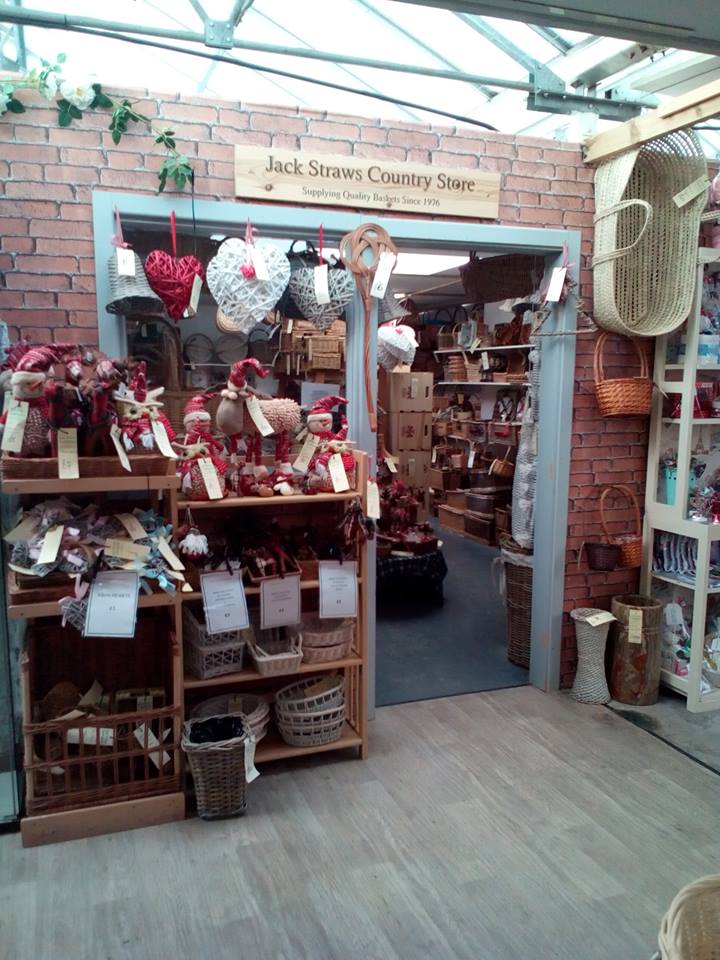 Basket making is one of the world's oldest crafts. Jack Straws Baskets is one of the few companies with the expertise, experience and stock range to provide a complete service.
Baskets are totally environmentally friendly and sustainable. They are still entirely hand made by skilled crafts people, as well as being tactile, practical, tough and necessary in a world submerging in plastic waste.
Let our product knowledge and innovative ideas offer you something beautiful and natural to suit yours, and the future worlds needs.